Maximize Your Business Potential with SEO, Design, and Development
Unlock the full potential of your online business with Systems Loop's design, development and SEO services.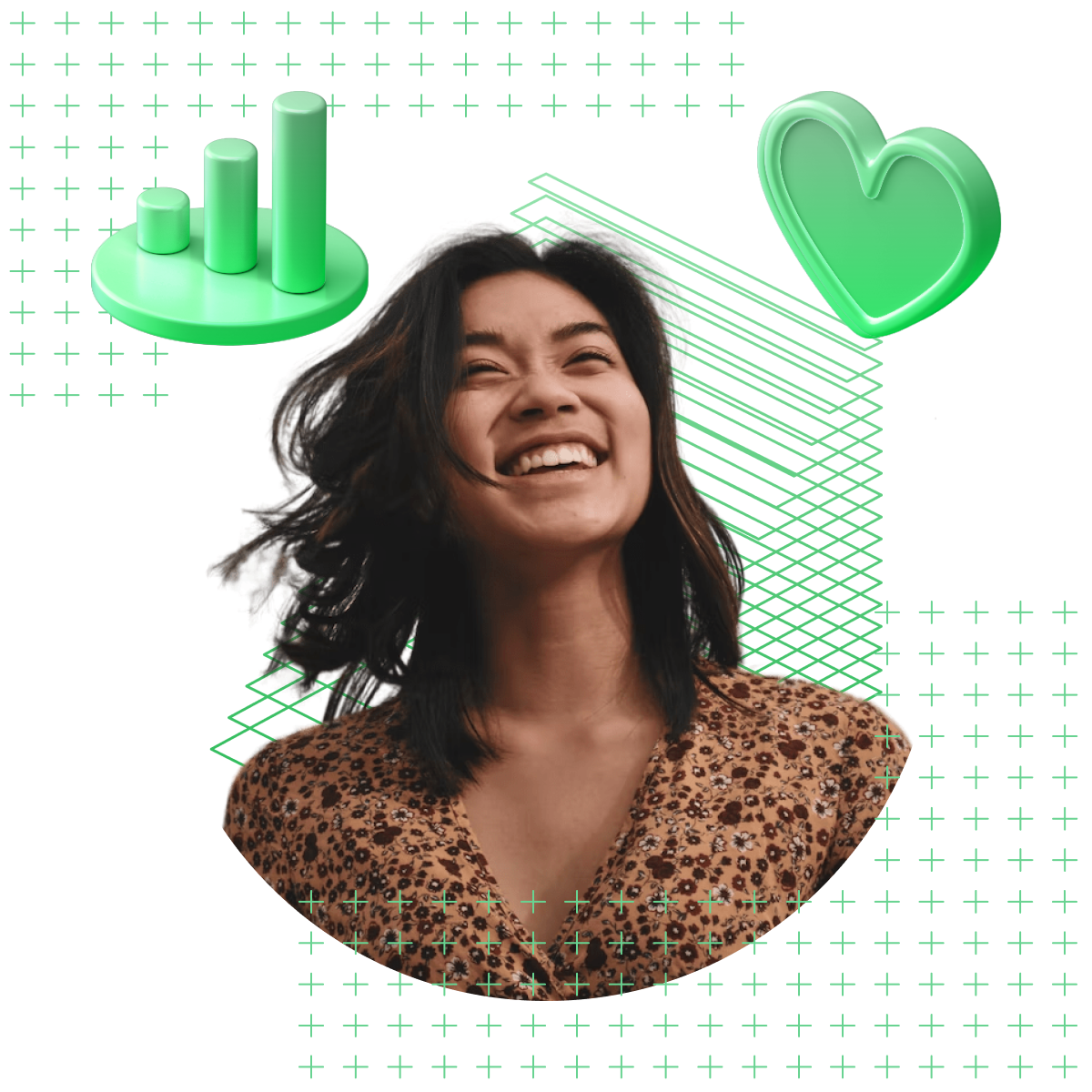 SEO Services

Digital Product Design

Fullstack Development
References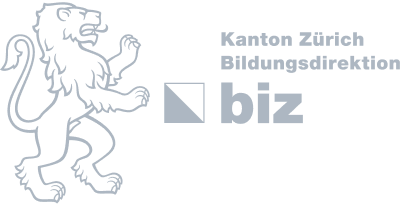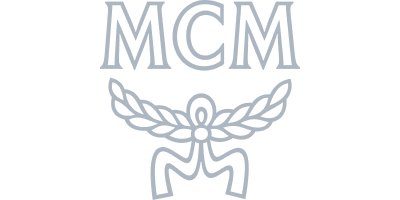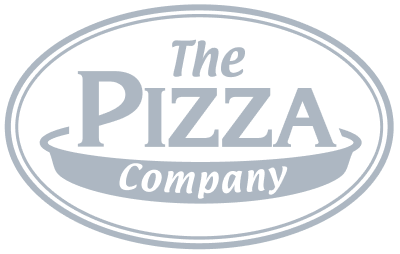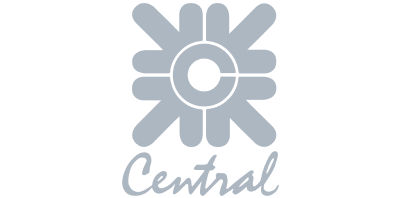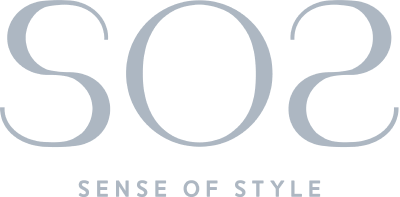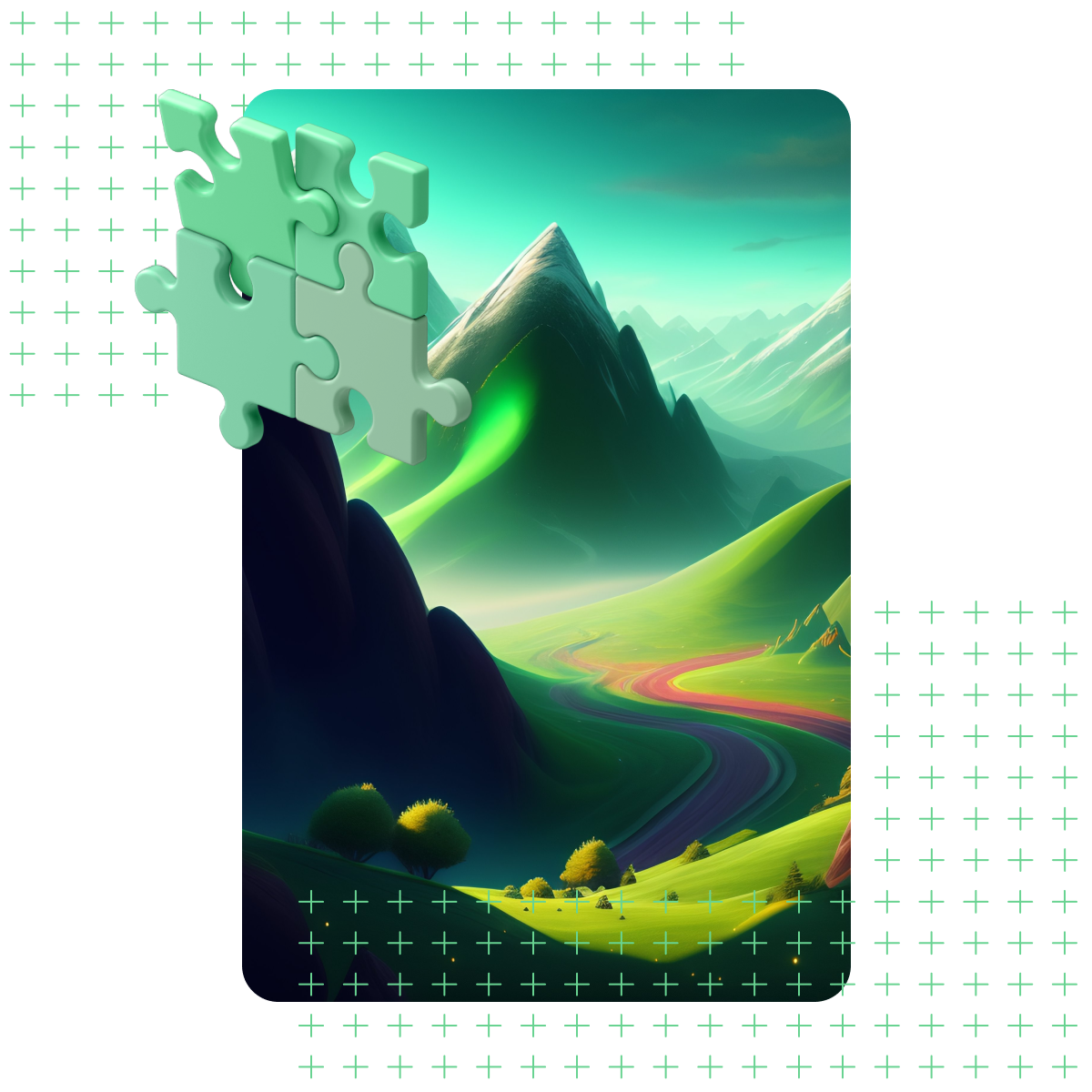 Create a Competitive Advantage for Your Business
At Systems Loop, we understand that in today's digital world, having a strong online presence is crucial for the success of any business. That's why we're dedicated to helping businesses like yours increase their visibility, drive more traffic, and ultimately, boost revenue.
Services
Our company specializes in providing SEO services and website design and development. We take a customer-focused approach to help our clients achieve their online business goals.

Website Audits
Improve your website's speed, design, content, and SEO with our comprehensive audit service.

Content Marketing
Gain a competitive edge in your industry with our comprehensive SEO content marketing strategies

SEO Consulting
Our consulting services include an in-depth analysis of your website, identifying areas for improvement and creating a SEO plan to reach your target audience

Local SEO
Improve your local search engine rankings and drive targeted traffic to your website

UX/UI Design
Create visually appealing and user-friendly digital products, resulting in higher customer satisfaction and engagement

WordPress Development
Build and optimize your website using the WordPress platform, resulting in a professional, functional, fast and user-friendly website

Website Optimization
Improves website performance, security and search engine rankings to provide a better user experience and drive more traffic to your website

Modern Fullstack Development
Use the latest technologies to build and optimize your website or application, resulting in a secure, efficient, and user-friendly experience
TESTIMONIALS
I was blown away by the level of service and expertise that I received from Systems Loop. Their team was able to take my website to the next level and drive more traffic and sales. I would highly recommend them to anyone looking to improve their online presence.
– M. Dupont
I had a great experience working with Systems Loop on my SEO campaign. They were able to improve my search engine rankings and drive more traffic to my website. I've already recommended them to several other business owners.
– H. Mueller
I was a little hesitant to work with a remote agency, but Systems Loop quickly put my concerns to rest. Their team was professional, responsive, and delivered a website that exceeded my expectations. I couldn't be happier with the results.
– S. Rossi
The team at Systems Loop exceeded all of my expectations. They took the time to understand my business and created a customized strategy that delivered real results. I've seen a significant increase in website traffic and conversions since working with them.
– J. Bauer